Streamline Ad Production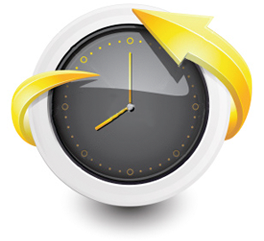 A common conundrum in Local is making sure operational costs are in line while meeting client requirements for ad quality and turnaround times.
Here at Impact Engine, we focus on helping our clients find the best solution for their specific needs.
Three things are true when it comes to rich media display ad production:
    1.  The highest value ad units are usually difficult & time consuming to produce.
    2.  Designers talented in creating high end ad units are more expensive.
    3.  Designers are busy with production, so the sales reps cannot typically access
         quality spec ads in advance of their meetings or calls.
More and more, Local media organizations are exploring ways to cut production costs while still delivering compelling, high revenue ad options for their advertisers. Whether you're looking to increase the productivity of your in-house team, or looking to fully outsource your ad production, Impact Engine can help.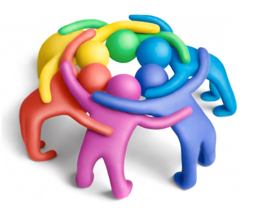 Leading organizations use the Impact Engine platform to retain and grow their in-house teams (increasing output by 300% or more) and as a foundational component of their outsourced strategies.
Contact us to Learn more about how Impact Engine can streamline and improve your ad production needs.