Our Story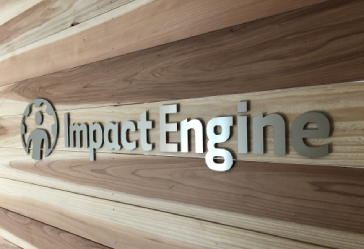 In the early-2000's, a group of San Diego based industry professionals at Impact Engine realized that new, foundational infrastructure was needed if local media companies and their advertisers were going to fully participate in the online display ad business.
We set to work as a team, and introduced the first version of the Impact Engine Online Display Ad Platform, which was met with widespread publisher acceptance. Since 2006, ImpactEngine.com has been the foundational platform that local media organizations worldwide rely upon for the direct selling and production of high-margin, rich media display ads.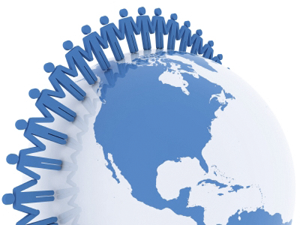 We utilize our deep expertise in online media and software to make a difference in media organizations across the globe, both as a vendor and trusted adviser. With Impact Engine, local media has a true ally that believes in empowering people within their organizations to build great businesses that compliment and support high quality journalism.
We are proud to have helped so many local media companies and media groups launch and grow their Rich Media display ad businesses on existing resources. Our success stories come just as often from small digital teams as they do from centralized ad hubs, digital agencies and outsourced production facilities within large media groups.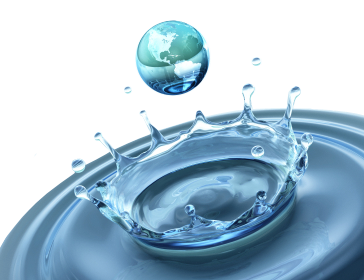 As an industry veteran company that has powered over 1,000 premium local media clients, we stay on target by constantly evolving and offering products and features that empower publishers to compete and grow their digital revenue - at high profit margins.
We continually work to create direct connections between local media and their advertisers, as we believe this to be crucial to the future of our clients and the industry.