Invest in your Team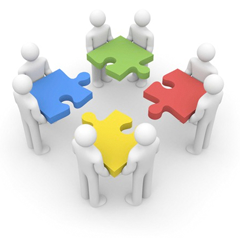 As a display platform provider in Local, we interface with teams of all sizes. We work daily with digital management as well as sales, creative, and ad operations.
The organizations within top performers in Local speak about common aspects of their organization. These themes include:
Our Management is here to help
Our experiences are shared within and across organizational lines
We are active in community and industry activities
Creativity thrives in our organization
Ongoing training is mandatory
We love the Impact Engine platform! (ok, we had to throw that one in...)
Achievement is recognized within our organization
We treat our clients even better than we expect to be treated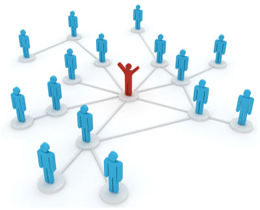 In Local, everyone we speak to agrees that there are certain aspects of the organization that can be greatly enhanced through software and technology.
They also agree with us that, in Local, the team doing the work makes the difference between success and failure.
Contact us to learn more about your team building options, both internal as well as outsourced.