Profit from Packaging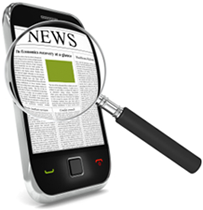 Given the limited number of per property page impressions in Local, it is easy to sell your site's revenue potential short.
However, digital teams that closely examine page impression packaging as a key strategy for increasing revenue lead the pack.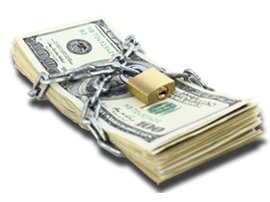 The old standard of a fixed position annual contract for a sizable portion of digital inventory has left many properties in Local with constrained revenue, and little to sell to the next client.
Annual contracts also leave money on the table as they eliminate the element of competition amongst advertisers.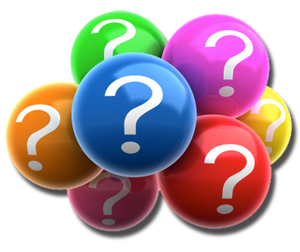 As a rich media platform provider, we see emerging packaging concepts as they come onto the market.
Products such as the daily takeover frequently yield effective CPMs that are triple the industry average.
New to packaging? Give us a call, as we are happy to collaborate with you and share our industry experiences.