Leadership Team
Neil Greer / Director & Co-Founder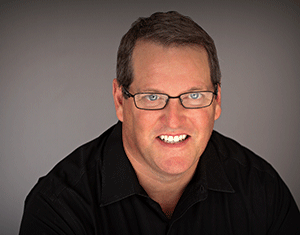 A graduate of the University of San Diego Olin School of Business, Neil started his career with corporate positions at EDS and Metlife. While obtaining his Masters Degree in Entrepreneurship from San Diego State University, he founded VCC Interactive which grew to 150 clients in less than 18 months. Since founding VCC Interactive in 1994, Neil has been Founder and CEO of 3 firms and has raised over $20 million in capital from venture, angel, bank, corporate and sovereign wealth sources.
At Impact Engine, Neil leads and manages IP Strategy.  One of his strongest skills is the ability to navigate the trickiest of entrepreneurial environments while consistently achieving corporate objectives.
Neil currently serves on the Board of the Local Media Association Foundation. His past Board and Committee roles include the IAB, Advertising Club, San Diego Convention and Visitors Bureau and Entrepreneurs Organization (EO).
Neil is a former 4 year varsity NCAA football player and enjoys coaching youth football and any sport involving high velocity.  He is co-inventor of multiple U.S. and International patents. He is a native of California and resides in San Diego with his wife and family.
Connect with Neil on LinkedIn

Bryan Depew / CEO & Co-Founder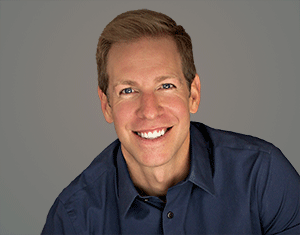 Upon graduating from W&L University in Virginia with a degree  in Economics, Bryan started his career working with his family's Washington D.C. based commercial real estate development firm.  In the late 90's, he decided to re-locate to San Diego after being offered a position within the fast growing Land Services Division of Grubb & Ellis, eventually becoming become head of the Division.
After several years in real estate, Bryan Depew shifted gears
and joined the online advertising industry; first by consulting
with advertising startups interested in addressing the real estate market and then by co-founding Impact Engine, Inc.  As one of the founders, Bryan was an essential member of the team that secured equity financing for the business and formed the vision for its media platform.
At Impact Engine, Bryan leads and manages company operations.  Prior to becoming CEO, Bryan led the Company's Sales and Business Development efforts, achieving broad adoption of multiple products and platforms across thousands of advertisers and media organizations throughout the US, Canada and Europe.  Later, he would transition into the role VP of Product Development where he lead the creation and productization of three unique software platforms from inception to scale.
Bryan is a former NCAA lacrosse player and an avid surfer. He is co-inventor of multiple U.S. and International patents. He is a native of Maryland and resides in San Diego with his wife and family.
Connect with Bryan on LinkedIn