Media Group Dashboard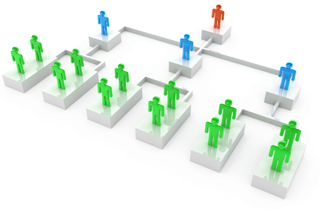 The Impact Engine "Media Group Dashboard" provides centralized control and visibility, and can be configured to fit any organizational hierarchy.
You determine which regions, groups, and individual properties receive their own, private branded accounts - accessed directly from your master dashboard.

Once configured, your dashboard allows for one-click access into any media property account, and the ability to see granular ad campaign metrics for any live (or past) campaigns for each property and advertiser.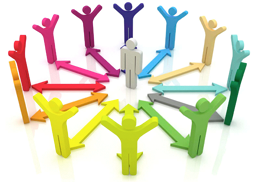 Utilized by media groups with centralized ad production as well as by media groups with distributed (and outsourced) ad production, the media group dashboard is ideal for all configurations.
Contact us today to learn more about how we can provide your organization with greatly increased visibility and control over your rich media ad revenue.