Reporting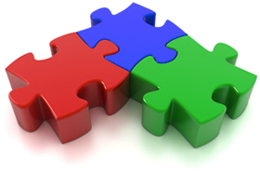 Impact Engine's hosted platform enables us to provide each client with real time, independent ad performance metrics at the Media Group, Local Property, and Advertiser levels.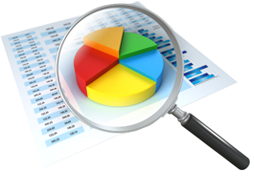 In addition to offering real time campaign level metrics from inside each property and advertiser account, Impact Engine provides monthly reports to each media group (and individual property) with detailed breakdowns for all ads run during the prior month.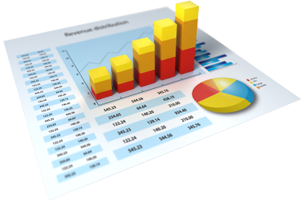 Impact Engine reports on all of the following:
Ad Impressions
Mouse Hovers
Ad Interactions
Click Throughs
Video Stats
TOTAL AD ENGAGEMENT
Please contact us today to learn more about our in depth, aggregate reporting capabilities.