Ad Production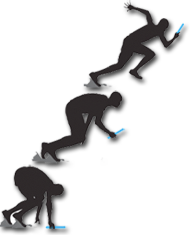 The Impact Engine Ad Production Suite was built to accommodate design resources of all skill levels.
This means our simple, yet flexible rich media ad builder is used by everyone from traditional print designers, to entry level graphic designers, to high end rich media designers (Flash & HTML).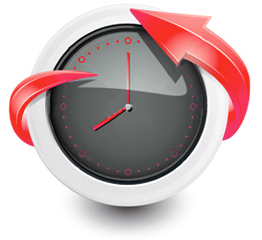 If you can crop and size an image, you can build any rich media ad in our system. If you can design in Flash or HTML – your creative options are virtually limitless.
Our simple, step-by-step based approach to ad creation allows for creative flexibility and speed. In fact, the average time to create a fully customized Impact Engine rich media ad is less than 15 minutes.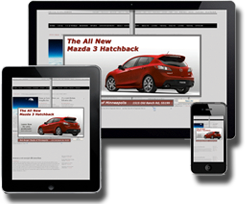 Once created, hosted ad preview links can be emailed directly to advertisers for approval. Using Impact Engine's ad updating and re-visioning capabilities, Changes to ads can be made instantly. Even more, advertisers can see these changes in real time.
Even more, our ads are intelligent - meaning they will automatically swap between Flash & HTML5 creative depending on the device where they are being viewed.