Intellectual Property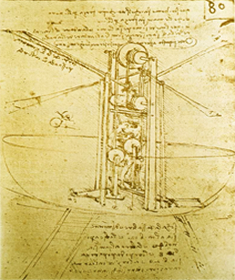 Impact Engine concentrates on thinking ahead to create solutions that advertisers, agencies, media, and consumers face today - and those they will face in the future. Our team foresaw the onset of today's online advertising landscape and created seminal solutions to key industry issues.
Ground breaking paradigms such as advertiser self-service, the automated digital agency, automatically created rich media display ads and web pages (both those created by data and templates), and the distribution of these communications via interconnected networks were all invented and patented here.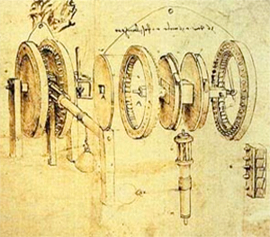 As with many technology firms, we and our investors invest our capital in the form of cash, time and intellectual property to create value for our clients. In the time honored tradition of innovators, we take it as given that our innovations will create an exponentially higher economic benefit for our clients.
We believe in invention because without innovation or inventors, our society would stagnate and cease to make forward progress.
We also believe a fair payment for innovation is payment in proportion with the value of the economic benefit created for our clients and their customers. For this reasons and others, and for the protection of our shareholders and our clients, we regularly invest in the protections afforded us by virtue of the global patent and trademark system.
At Impact Engine, we are proud to hold patents, trademarks, trade names and domains evidencing our inventions and position as an innovator in the technology industry. To that end, we will continue to bring the benefit of our inventions to market though our products as well as through partner companies via our licensing programs.