Sell your own Product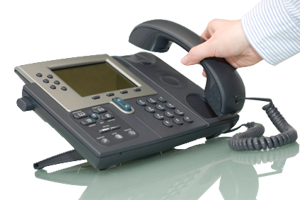 Industry leading organizations in Local make the fundamental decision to own their market and control the distribution channel.
The overwhelming majority of traditional media is still sold directly from the media brand or group to the ad buyer.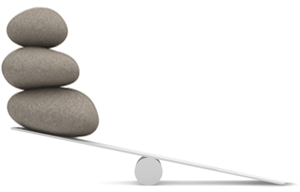 We love that savvy interactive execs and owners in Local understand that it is important to sell your own inventory directly to the client.
If you find yourself yielding most of your revenue from remnant placements, please give us a call.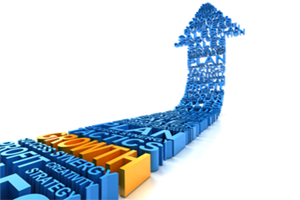 We will share our experience with you, and connect you with other insiders in Local that are experiencing the rewards of a healthy, long term focused sales model.
Schedule your demo today.